3 reasons why you need brand protection?
We know how important your time is, so in under 2 minutes our brand bites aim to give you all the information you need on essential brand protection subjects. In this bitesize video, learn all about why brand protection is so important to the continued growth and success of your business.
If there is anything else we can help you with, don't hesitate to get in touch. We can even provide you with a free, no obligation brand check where we will show you exactly where your brand may be in danger online.
Trusted protection
We are trusted by brands all over the world to protect their revenue, reputation and customers from harmful online fakes,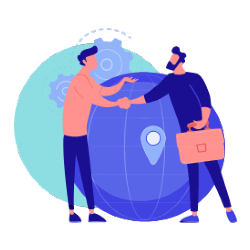 International team
Our talented team of multi-lingual analysts provide truly global coverage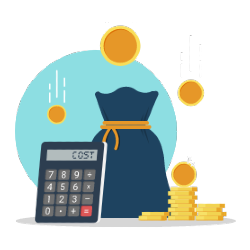 Cost effective
Efficient and affordable for every size of brand and budget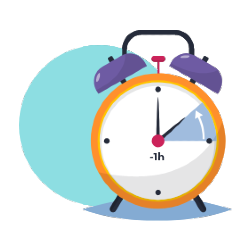 Time saving
Saving your time as well as your revenues with 24x7 protection