Are you tired of finding copycat versions of your products?
We can help protect your brand's reputation, revenue and customers with our Managed Service, allowing you to concentrate on what you do best - growing your business.
Our managed service doesn't only monitor and remove fake versions of your products online, it also:
Uses AI-powered technology to detect copycats
Identifies unauthorised sellers
Gathers evidence for any offline action
Manages your reputation online
SnapDragon handles everything for you - our tech along with our multi-lingual analysts provide you with a fully-tailored solution. We listen to exactly what your needs are, and create a bespoke package, unique to you.
Let our dragons do the work for you - try out our service by receiving a FREE brand report.
Some of the brands we protect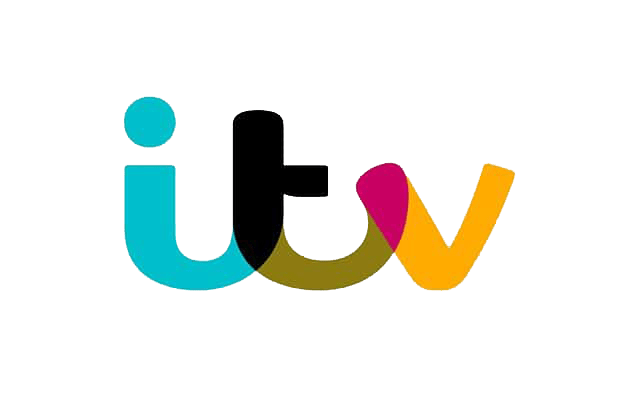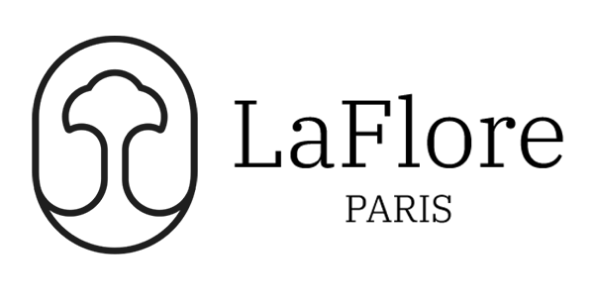 "SnapDragon is first class. It was started by someone who made products, got ripped off and tried to fight back. Now they focus entirely on fighting fakes for other people. They take all the hassle away, and have software making it 1000 times less painful than doing it ourselves"
"Blood, sweat and tears have taken this company from the initial Glencairn Glass, designed by my father, to become the global success it now is. Infringement is something we will not, and do not, tolerate – and SnapDragon plays a critical role in protecting our glass, and profits, online.
Trusted protection
We are trusted by brands all over the world to protect their revenue, reputation and customers from harmful online fakes,
International team
Our talented team of multi-lingual analysts provide truly global coverage
Cost effective
Efficient and affordable for every size of brand and budget
Time saving
Saving your time as well as your revenues with 24x7 protection
Contact us
If you have any questions, our friendly Dragons are always on hand to help