Is Brand Protection just a game of Whack-a-Mole?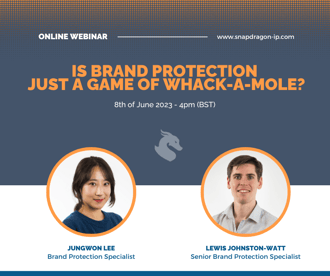 Are you wondering if brand protection is a waste of time? Or maybe you're not sure about its importance?
Join our 30-minute webinar where we will

debunk the myths

surrounding brand protection and explain why it is crucial.
During this webinar, we'll discuss why

not having brand protection can harm a brand

and the resulting consequences. We'll provide real-life examples and show the benefits of a

targeted approach

. We'll also share practical tips to protect your brand and products.
Make sure you don't miss this informative webinar, register now!
Trusted protection
We are trusted by brands all over the world to protect their revenue, reputation and customers from harmful online fakes,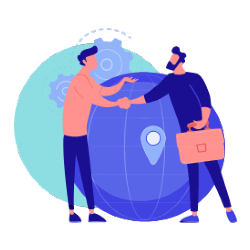 International team
Our talented team of multi-lingual analysts provide truly global coverage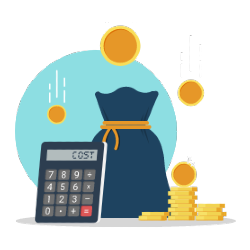 Cost effective
Efficient and affordable for every size of brand and budget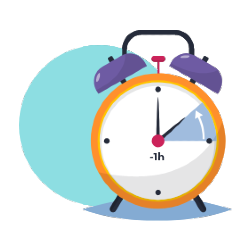 Time saving
Saving your time as well as your revenues with 24x7 protection