Defend Your Brand Against Online Counterfeits - SnapDragon eBook
The fakes you see for your brand online are likely to be the tip of the iceberg... the true scale is staggering. Download a copy of our new ebook to to find out:
Counterfeits will cost the global economy USD$ 4.2 trillion by 2022
4 key reasons why you cannot wait to tackle online counterfeits and copies
How SnapDragon helped Glencairn Crystal to defend their brand on global marketplaces.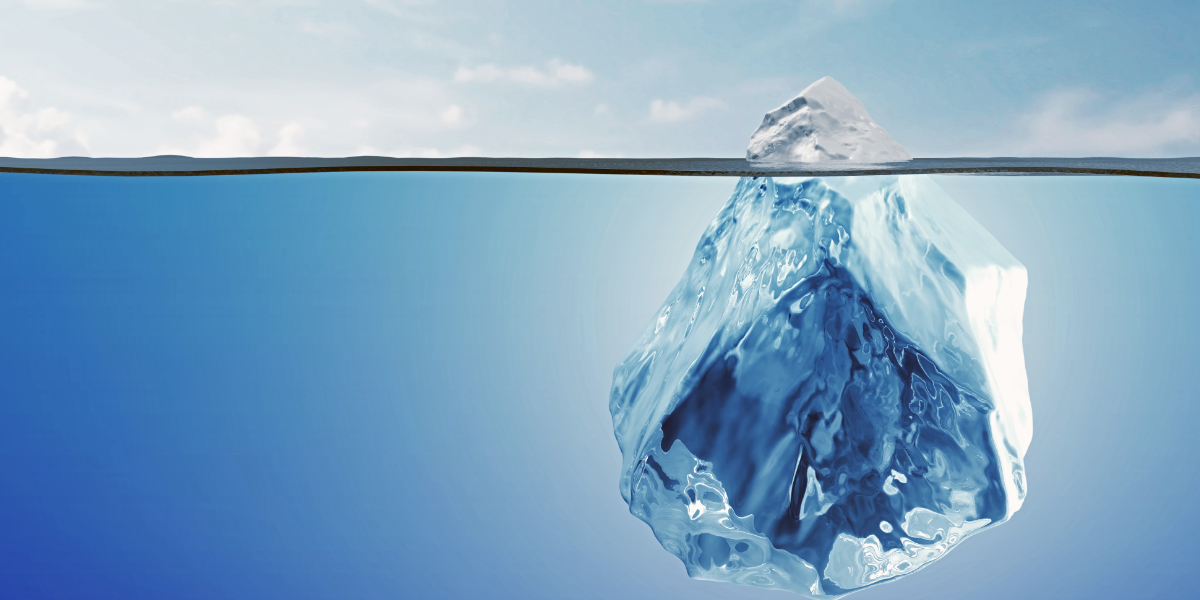 SnapDragon is a team of data analysts, linguists and brand specialists using our innovative Swoop software and our personal experience to help business of all sizes defend themselves online.
Using our passion and expertise - with your intellectual property - we can successfully remove counterfeits and copies from sites such as Alibaba, Amazon, eBay and Wish (to name but a few!)
Understand the TRUE scale of online counterfeiting. Download your eBook now.