(Ebook) How to defend your brand against online counterfeits

And why the fakes you see may just be the tip of the iceberg.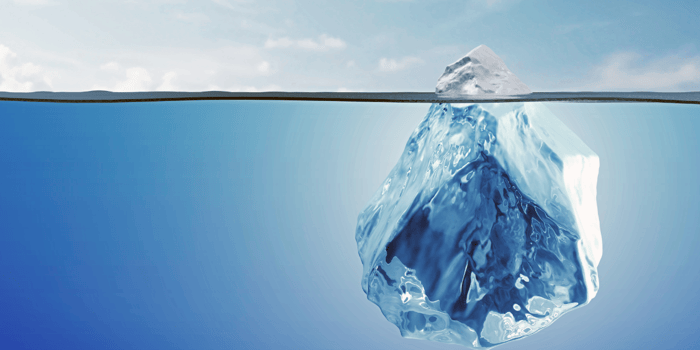 The true scale of online counterfeiting is staggering.
Download a copy of our new ebook to to find out:
how counterfeits are predicted to drain US $ 4.2 trillion from the global economy by 2022
4 key reasons why it's essential to deal with your online counterfeit problem now

how SnapDragon helped Glencairn Crystal to deal with their counterfeiting issues
Simply complete the form on the right to download the ebook now.
These are just some of the brands we help protect online